We are a family-owned and operated business that believes in building homes that are beautiful and practical. We use our personal experience with our busy family and its ever-changing stages to build multi-function into every room. We include features in our homes that we wish we had put into our own home when our children were younger, but we didn't have the foresight to see the need.
We take pride in each house that we build, so much so that we put our family's name (and thereby our future) on the products we deliver. We work closely with and value our subcontractors, who also take pride in their craftsmanship and aim to deliver the best! We believe in hard work and high quality, and we deliver that in each home we build. You will find us on the job site each day, making sure that quality is visible from start to finish.
David Kuhn – Husband and Licensed General Contractor
Kim Kuhn – Wife, Willing Assistant and Realtor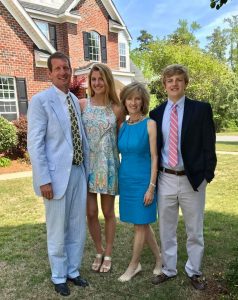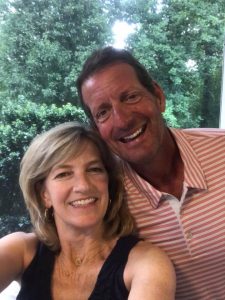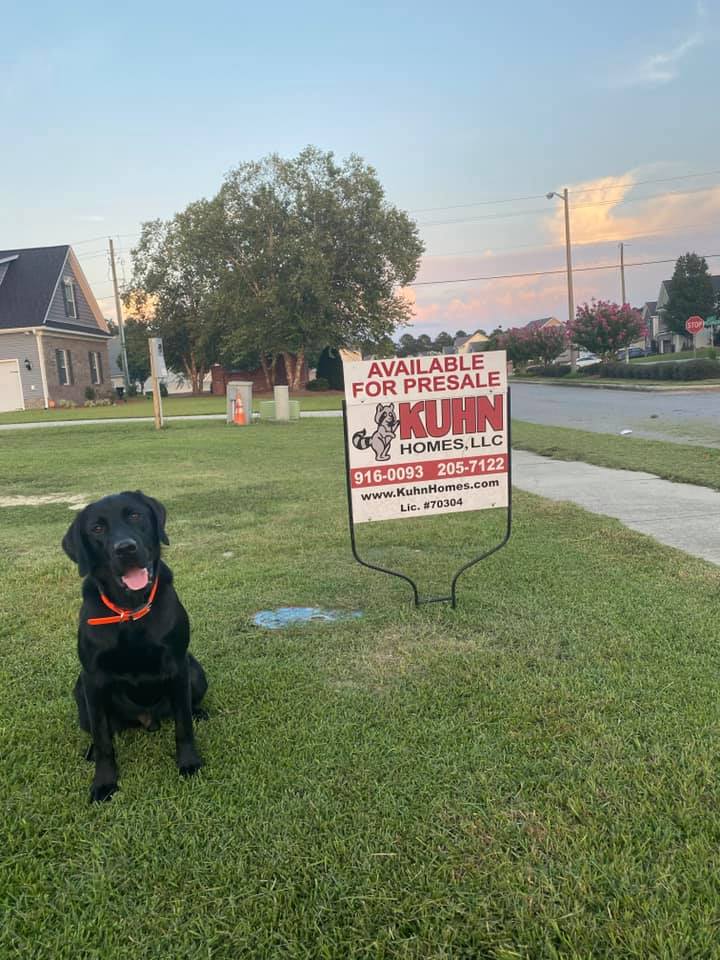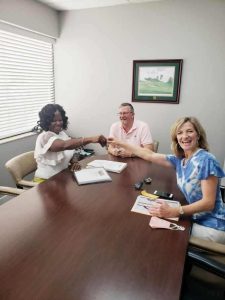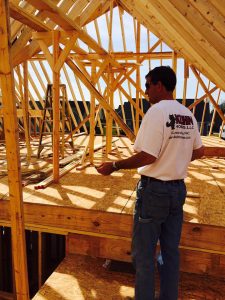 We have been building new homes in eastern North Carolina in the Greenville/Winterville area since 2003. We work as a team to deliver a home that works for your daily lifestyle and that will prove to be a healthy investment for your future. Starting with the floor plan on paper, we analyze, from his and her perspectives, the layout, room dimensions and other features, always looking for ways to improve the home design.
We repeat this process at the framing stage, with Kim looking for how the family might utilize the space and David assessing structural and construction issues to support the ideas for change.
Again, after sheetrock, we work with our dedicated sub-contractors to ensure that each stage of construction further enhances the home's function and re-sale value.
David is on-site each day making sure the quality and attention to detail are taking place, while Kim selects the decorative features to wrap up the package with the tasteful finish detail that equal a final product you will be proud to call your home.