At Kuhn Homes, we are proud to offer several ways to purchase your new home in the Greenville and Winterville, North Carolina area.
COMPLETED CONSTRUCTION
Choose a home with all selections made, or choose a home near completion or complete. If you find the building and selection process stressful; if you have a tough time envisioning the finished product from a one-dimensional plan on paper or sample board; or if a move-in-ready home better suits your timing / moving schedule, then you will enjoy the convenience of choosing one of our beautiful completed homes. These homes have neutral paint colors, flooring to match and light fixtures that complete the package and make it ready for you to move into smoothly.
HOMES UNDER CONSTRUCTION
Depending on your moving status and your timing, you may choose a home that has been started but is still under construction. Then, depending on the stage of progress, you may choose your decor from the point of contract, forward. We will assist you in the selection process so that it is fun, beautiful and within your budget. See "Customizing/Upgrades" below.
BUILD FROM THE GROUND UP
Choose from among several floor plans and available lots, then personalize it by enlarging a room, adding stone to the front facade, and by selecting paint colors, flooring, light fixtures and other details at each stage of construction. We help simplify the building process by providing selection samples that keep you within the budget for the price of your home and by walking you through the process with detailed communication. See "Customizing/Upgrades" below.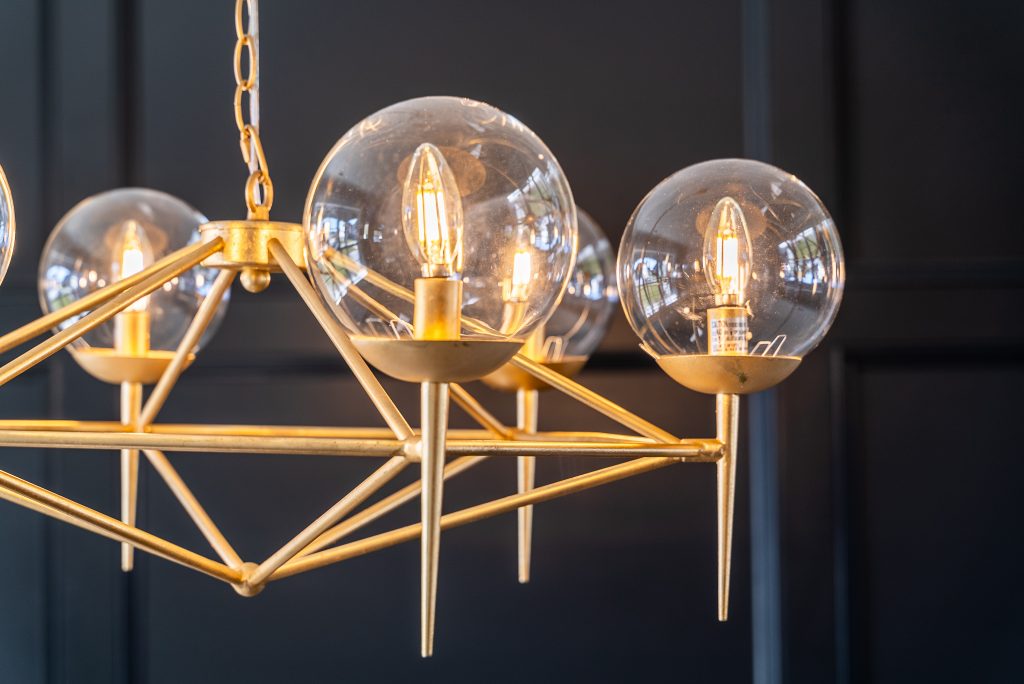 Customizing and Upgrades
Your home should be customized to meet your needs, and we want to help you realize your dream. However. if your choices exceed the standard feature budget (for example, adding wood flooring to rooms that have carpet as standard, or upgrading kitchen appliances, or adding square footage), then the home buyer pays the difference in cost (non-refundable) at or by the time of installation.